Rev. Shannon T. Oliver, Pastor
"Reaching You Where You Are - Lifting You To Where God Wants You To Be"
WEEKLY SCHEDULE
Sunday
Worship                                          9:00 am
Communion (1st Sunday)                 9:30 am
Monday
W.I.N.G.S. (1st & 3rd)                       7:00 pm
Leadership Training (2nd & 4th)         7:00 pm
Tuesday
Bible Study (Church Alive)      7:00 pm
Thursday
Youth Dept. (LITE)                            7:15 pm
Music Ministry                                   7:15 pm
Choir Rehearsal                                 7:00 pm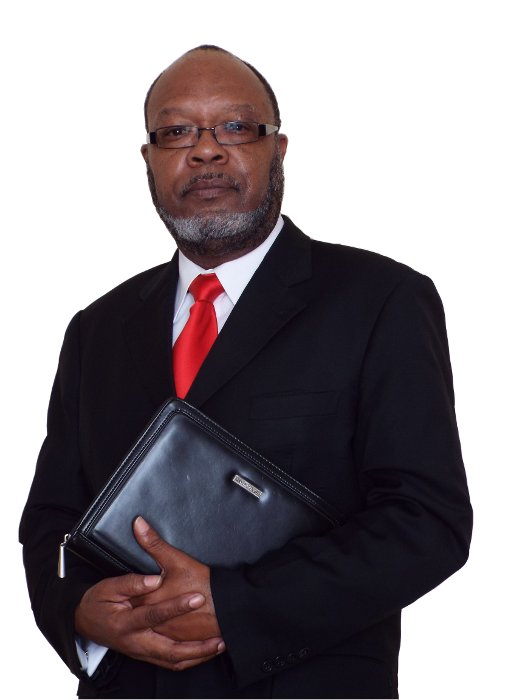 "Thanks be to God, which giveth us the victory through our Lord Jesus Christ."
1 Cor. 15:57
Upcoming Events
Come And Show Your Genorsity
Upcoming Events
There are no upcoming events at this time.
Calvary Needs Your Help!
Make an offering today